The story of innovation hits the headlines, this time from the décor sector, headed by entrepreneur Lucy Bohnsack and her brainchild agency East Camp House which launched two utterly lovely and lust-worthy collections of throw pillows that mirror exactly what Lucy envisioned for her agency … excellent paintings in helpful sort.
These first two collections, the Unique and Fable Collections, monumentalize the wonderful thing about all creatures by way of collaboration with renowned animal photographer, Valerie Shaff.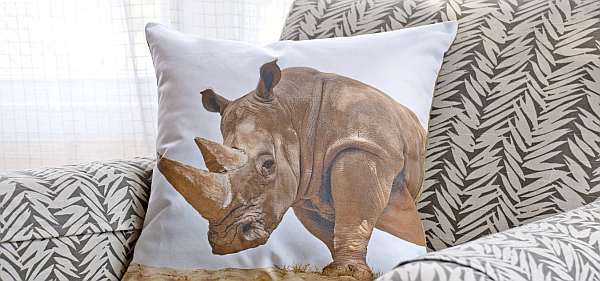 Inventive in all strategies, the pillow cushions perform distinctive footage of animals making for a singular decorative merchandise that might add a specific pop to your entrance room, the mattress room or one other space in your home. The Fable assortment comes with a vibrant differ of characters from the granny tales (the barn owl, dove, bunny, crow, horse hawk or the snake) whereas the Unique assortment choices the fierce tiger, the lithe crested crane, or perhaps, do you have to'd like, a moody croc.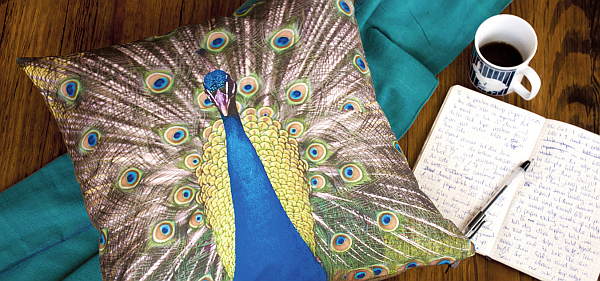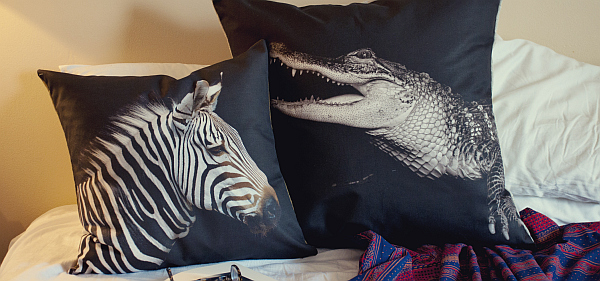 Extra about Lucy: Coming from an prolonged line of American pioneer entrepreneurs, Lucy clearly wanted your full product to be produced inside the US. She was thrilled to find a Boston based producer that gives single mothers above minimal wage jobs and teaches them a marketable expertise. By making a pillow, a job is created as correctly. From the digitally printed linen, to the pillow inserts, and supreme manufacturing, each bit of the product is responsibly thought out, and socially associated, proper right down to the domestically produced recycled maintain tags embedded with wildflower seeds that could be planted when their job is accomplished!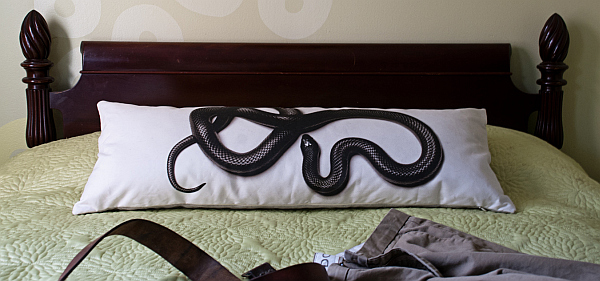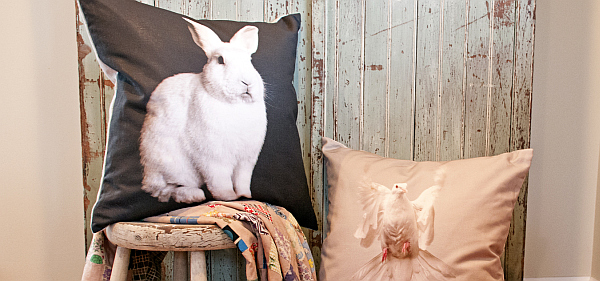 SEE ALSO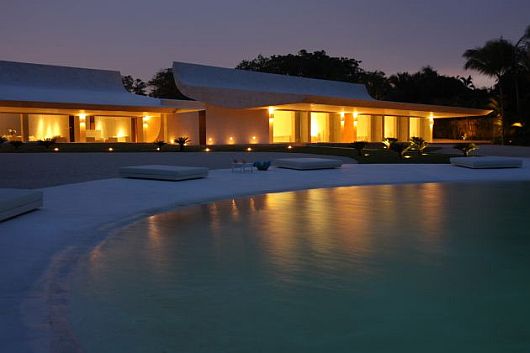 Unique Villa in Dominican Republic by A-cero Architects
The result is a surprising assortment that seemingly invites nature into your entrance room in a daring and vibrant development and as well as offers you an moral extreme flooring due to the accountable means by which these cushions are crafted. Trendy and sensible to the core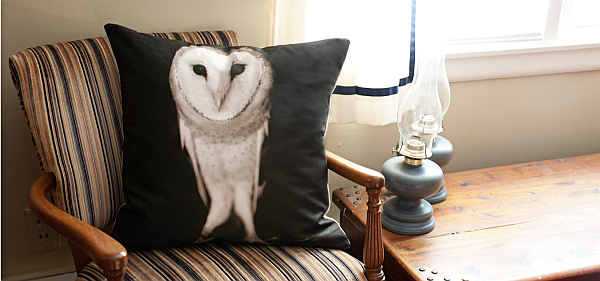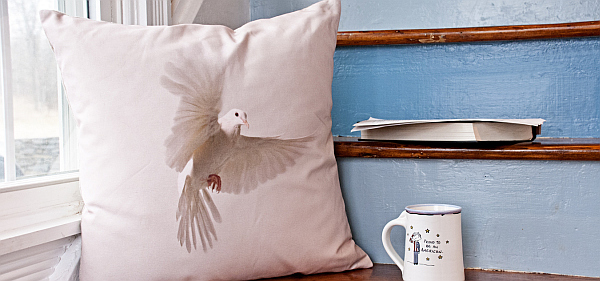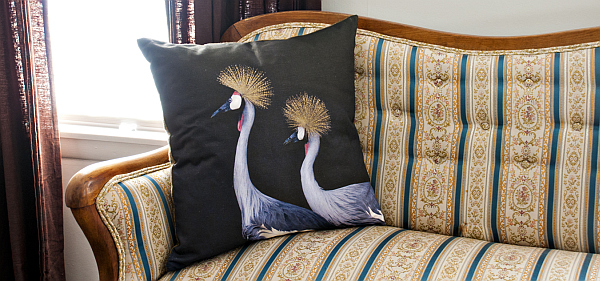 What's your favorite?